ZEN SCENTS
Holistic Remedies To Be Stress Free
"It doesn't get much greener than essential oils: when used correctly, they are among Mother Nature's most potent remedies."
~ Amy Leigh Mercree
INSTANTLY
Calms Fear, Stress, Worry, & Anxiety.

Breathe For Inner Peace.

Elevate Your Energy.
HARMONIZE YOUR WELL BEING
Align Your Chakras.

Awaken Your Spirit.

Amplify Your Senses.
THE 7 CHAKRAS
Harmony = Crown Chakra

Love = Third Eye Chakra

Clarity = Throat Chakra

Peace = Heart Chakra

Empowerment = Solar Plexus Chakra

Vitality = Sacral Chakra

Passion = Root Chakra
CHOOSE YOUR ZEN, SPRAY AND BREATHE IN.
CHAKRA ALIGNMENT
Harmonizing Your Spiritual Energy
"Chakras are organizational centers for the reception, assimilation, and transmission of life-force energy." ~ Anodea Judith
There are 7 basic power energetic centers that exist in your body. Each chakra controlling a specific aspect of your life. If you're experiencing any form of physical, mental, emotional, or spiritual blocks or challenges in your life, it is an indication one or more of your Chakras are weak or closed.
CROWN CHAKRA influences your ability to connect with source.

THIRD EYE CHAKRA influences your intuition and ability to see with a loving perspective.

THOAT CHAKRA influences your self-expression, speaking your truth with your authentic voice.

HEART CHAKRA influences love, relationships, and self-acceptance.

SOLAR PLEXUS CHAKRA influences your self-worthiness and will power.

SACRAL CHAKRA influences your creativity, pleasure, and sexual energy.

ROOT CHAKRA influences your home, career, financial, and familial relationships in your life.
As you learn how to align your chakras you will harmonize spiritual energy to transform all aspects of your life.
Clear your inner energetic clutter blocks for complete freedom, power, and harmony in your life.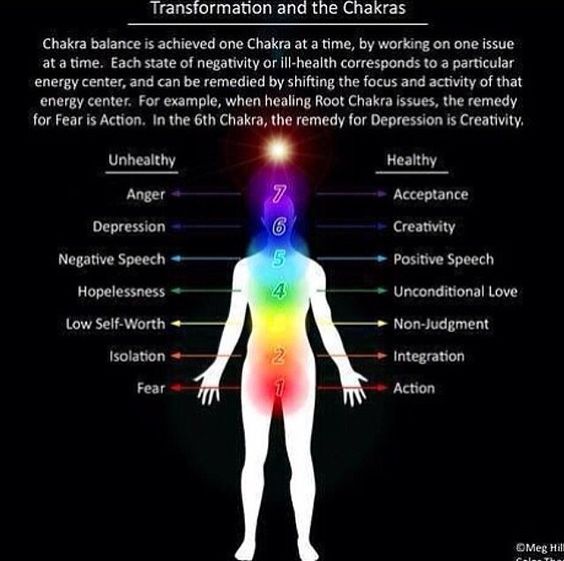 HOW YOUR THOUGHTS AFFECT WATER
"Radiant energy is born when different vibrations are in harmony. Words are the vibrations of nature. Therefore, beautiful words create beautiful nature." ~ Dr. Masaru Emoto, Hidden Messages In Water
ZEN SCENT HOLISTIC REMEDY KIT
For yourself and your loved ones.
Receive:
One ZEN Scent 4 oz bottle

Simply Breathe Meditation Poem: A mindful way to begin your day

A ZENergie Card and reading.
BUY NOW $15 (a $55 Value)
***Currently Available At My Events And The Love & Abundance Store In Southern California.